Introducing brand new add-ons to our boarding and daycare services.

Does your dogs need a little extra pampering during their dog daycare or boarding stay? Do they come home with more energy than you can handle? Starting February 1st – we will be begin offering three additional add-ons throughout the daycare day. Stuffed Kongs at lunchtime, a 15 minute individual walk, or a 15 minute ball session. You can sign up for any of these add-ons on our customer portal, just make your reservation and then press "Additional Services", from there, you can select the add-on you would like. For boarding reservations, make sure to specify which day you would like it added onto.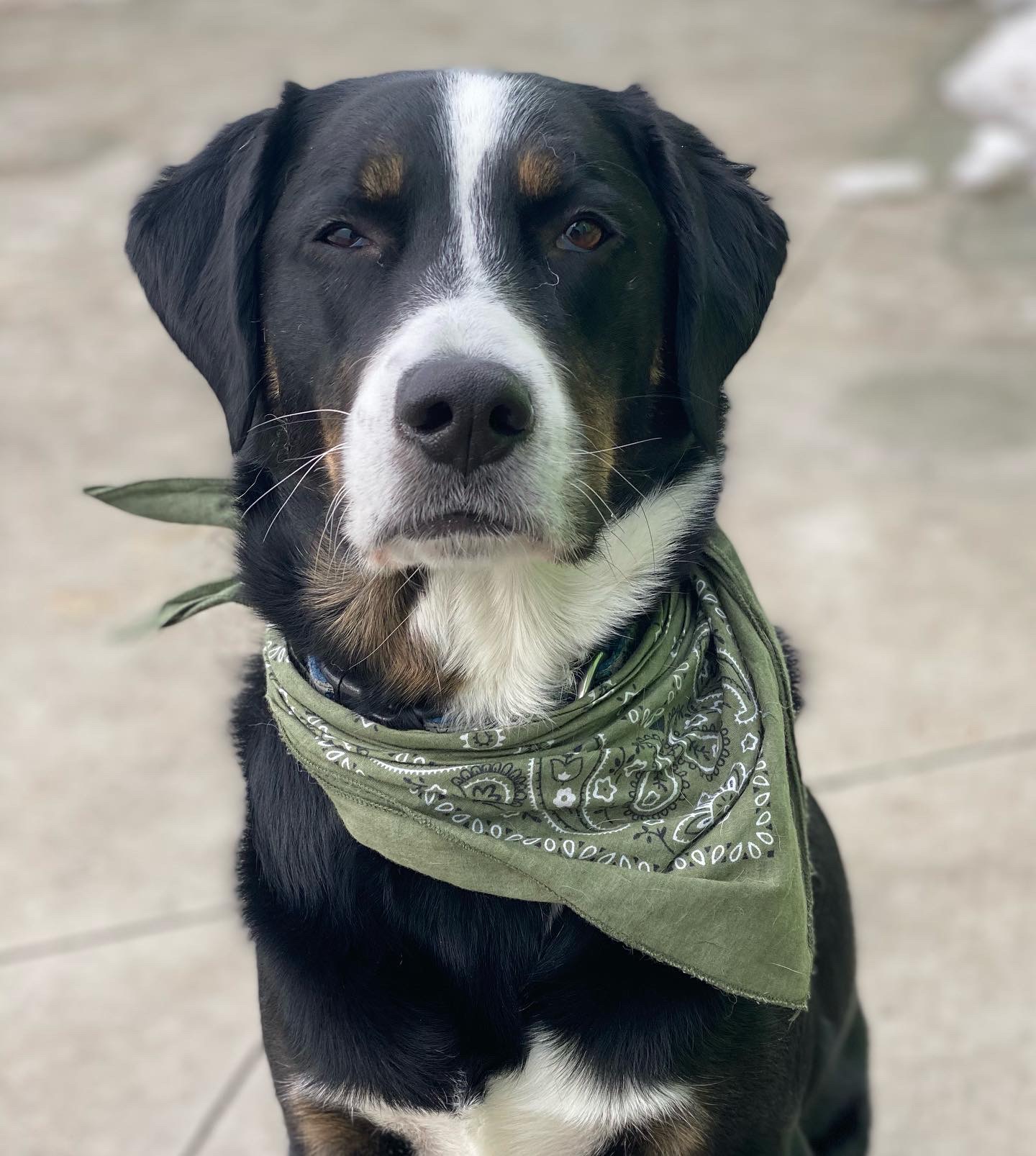 Lunchtime Kong – $4

Your dog would get special Kong with lunch, filled with yogurt, peanut butter, and kibble during a quiet nap time. This lets them decompress and have quiet time throughout the day. Dogs will come back to the playgroup after a short rest period.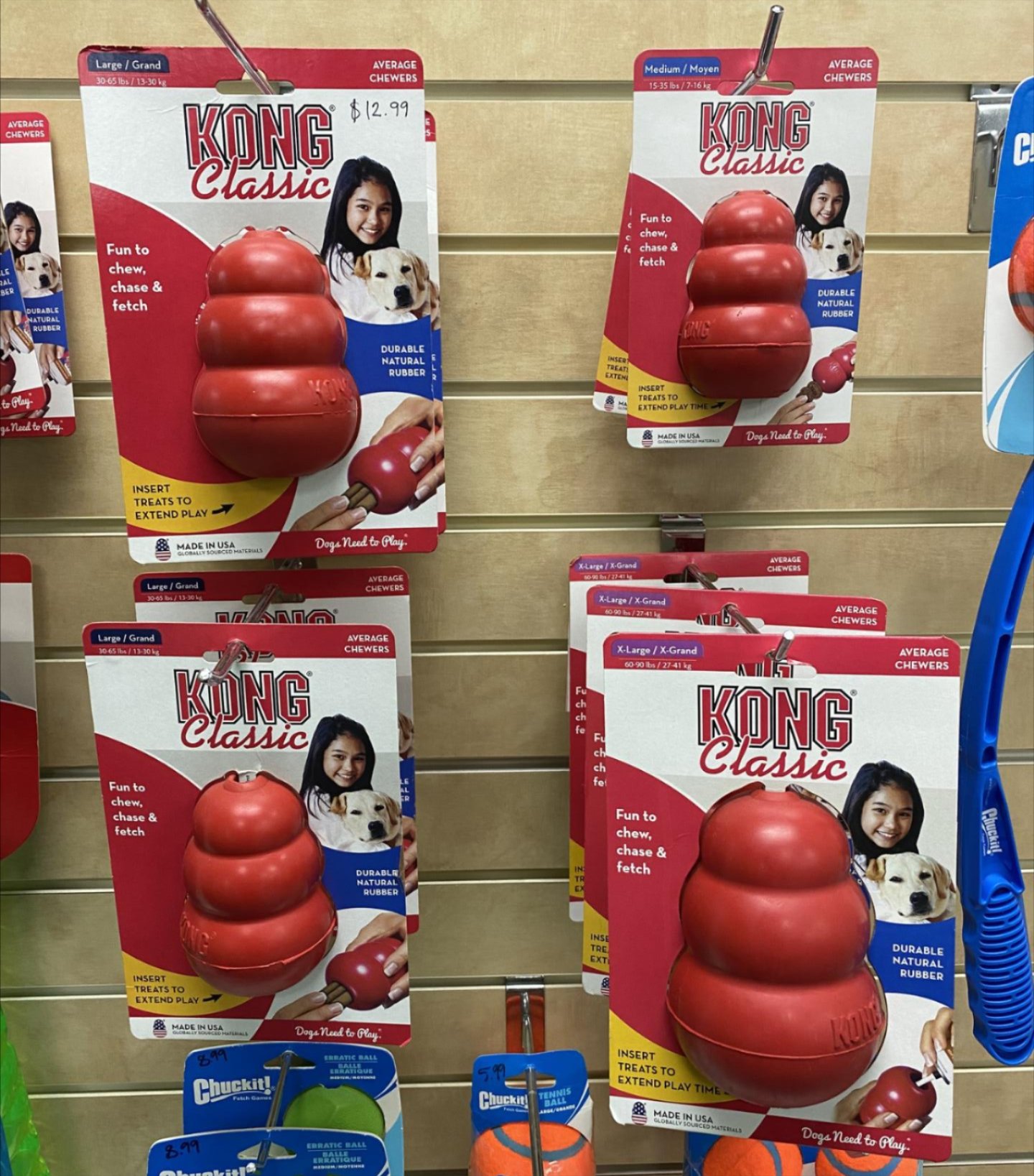 Ball Time! – $8

Does your dog love fetch? Let your dog play ball for 15 minutes by himself or with a friend. Some dogs just need a little extra to tire them out during dog daycare – and we are sure to do that! Includes a photo update and report card.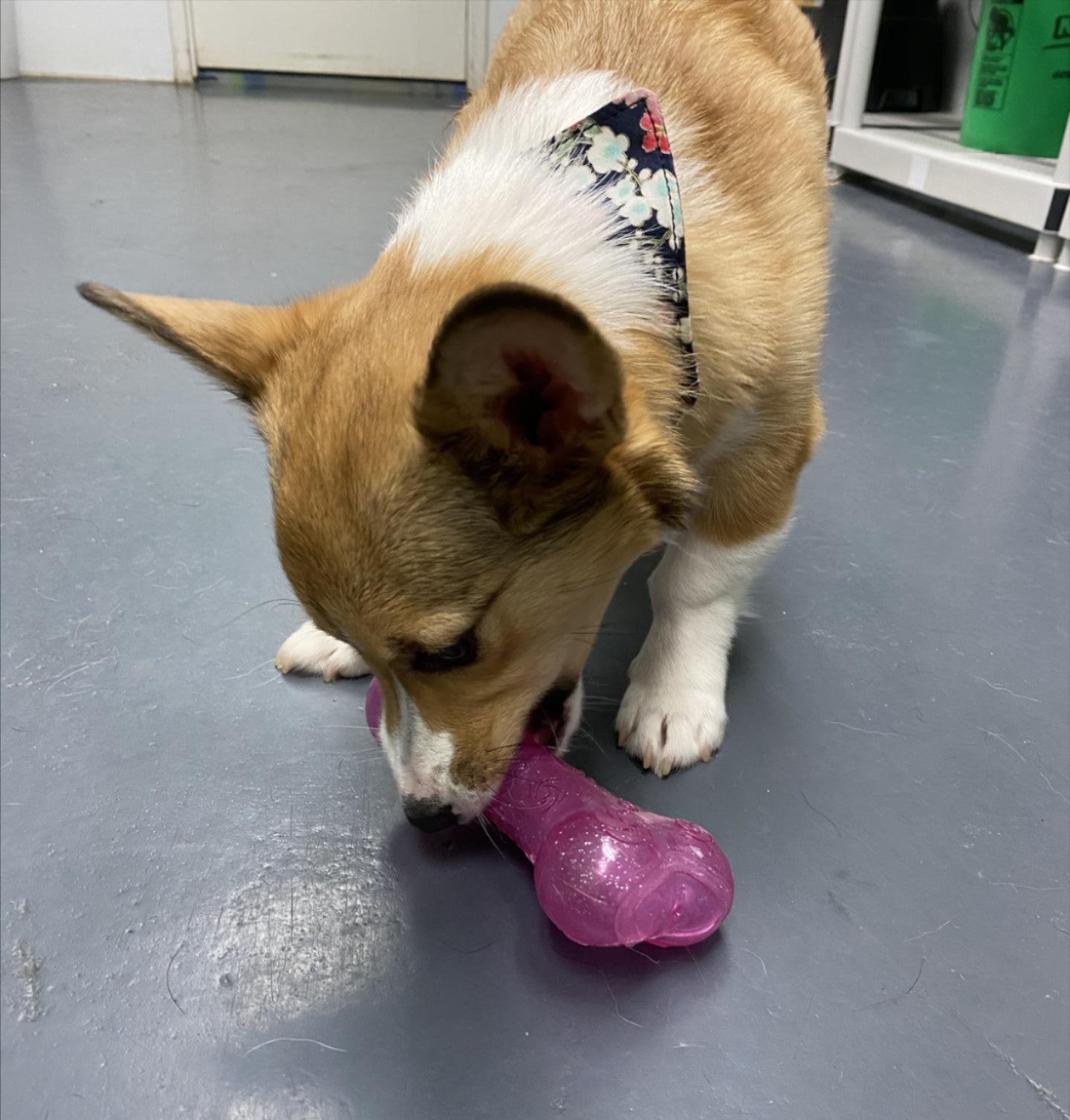 Private Walk – $8

Sign your pup up for an individual walk around the neighborhood for 15 minutes. Let them experience new sights and smells and ensure your pup is getting exercise and enrichment through walking time. This service is great for dogs who are in private boarding or daycare (not in the playgroup)! Includes a photo update and report card.